8 Ceiling Concepts to Elevate your next Design
Innovative feature ceilings create a detailed tapestry throughout whichever interior they reside in, whether it's a home, airport, winery or office space. Take a browse through some of the most impressive ceiling projects we've worked on in our latest ebook.
Filled to the brim with clever designs!
View how we achieved customised:
Suspended ceilings
Cathedral ceilings
Convex and concave curved ceilings
Multi-angled ceilings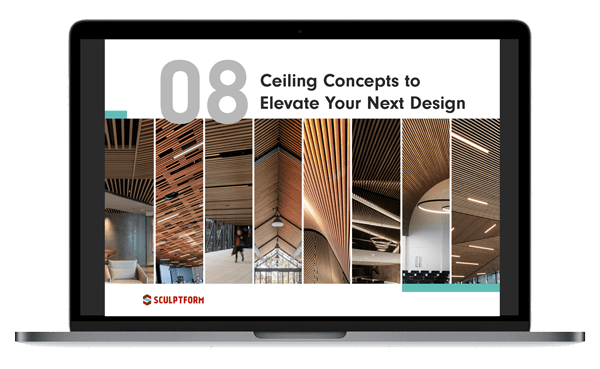 Draw your eyes upwards with striking ceiling designs of your own.
Glen ideas from some very impressive projects, the results will speak for themselves.
Fill in your details below to receive your copy!
Here are the leading firms featured