Tongue & Groove Cladding
This high-performance, complete timber cladding system helps you create durable, beautiful, long-lasting linear textures. For both the interior and exterior of your building project.
How it works
Applicable for interior and exterior applications, the system has been carefully developed to accommodate natural movement.
The boards are installed by using a self-drilling screw through the tongue. The screw head is concealed by the groove of the next board.
Proprietary components and installation details make this the most reliable system on the market.
A wide range of applications
Our system is extremely versatile and can be used in a variety of applications.
View application details
Sequence 1
138x19mm boards give a cost effective classic cladding texture
Sequence 2
Sorrento profile boards emphasise the natural colouring of the Blackbutt timber
Sequence 3
White Oak boards with varied profiles create unique textures on your project
Design Your Own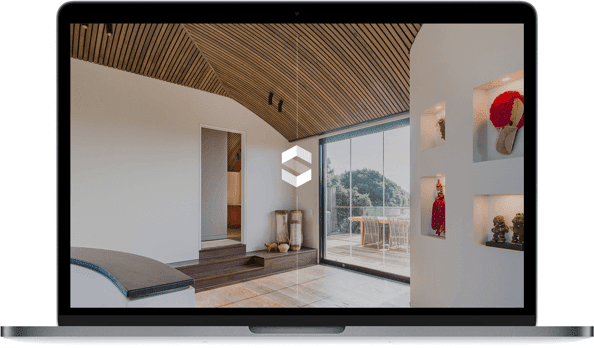 Create your own design with Price & Spec.
Get Started