Rivergum Residential Treatment Centre's Timber Cladding
A vast timber facade was applied to the Rivergum Residential Treatment Centre for the Department of Justice and Regulation. Designed by Guymer Bailey Architects and built by Kane Constructions and Fairbrother.
The facade contains timber Tongue and Groove Cladding to create a feature distinct to that of a usual secure facility.
Product
Tongue and Groove Cladding
Materials
Amenities
The treatment centre includes twenty cottage style units, administration buildings, interview rooms, recreational spaces, native landscaping and supporting infrastructure.
The secure residential treatment facility houses residents from serious sex offenders to violent offender cohorts and is located in Ararat, within Victoria's Grampians region. The post-sentence facility was created to provide intensive treatment to target rehabilitation before they begin to transition back into the wider community. It includes many staff offices and training spaces, various rooms for programs, training and education and individual residential units to encourage independent and community living.
Product Specifications - Facade
| | |
| --- | --- |
| Product | Tongue and Groove Cladding |
| Material | Timber |
| Profile | Sorrento, 138x19mm |
| Finish | Clear Oil |
Timber cladding facade
The first floor of the main building is clad in timber Tongue and Groove Cladding to distinguish it from the other single-storey buildings and help to eliminate the feeling of being inside a secure facility. Blackbutt timber was chosen by the architect for its intense, rich tones that will naturally grey over time.
A timber cladding facade also offers a practical benefit; an anti-climb façade on the residents' side to deter escapes. 
Project Summary
Architect
Guymer Bailey Architects
Builder
KANE Constructions & Fairbrother
Installer
Donggas Plaster
Photographer
Scott Burrows
Sector
Commercial & Mixed Use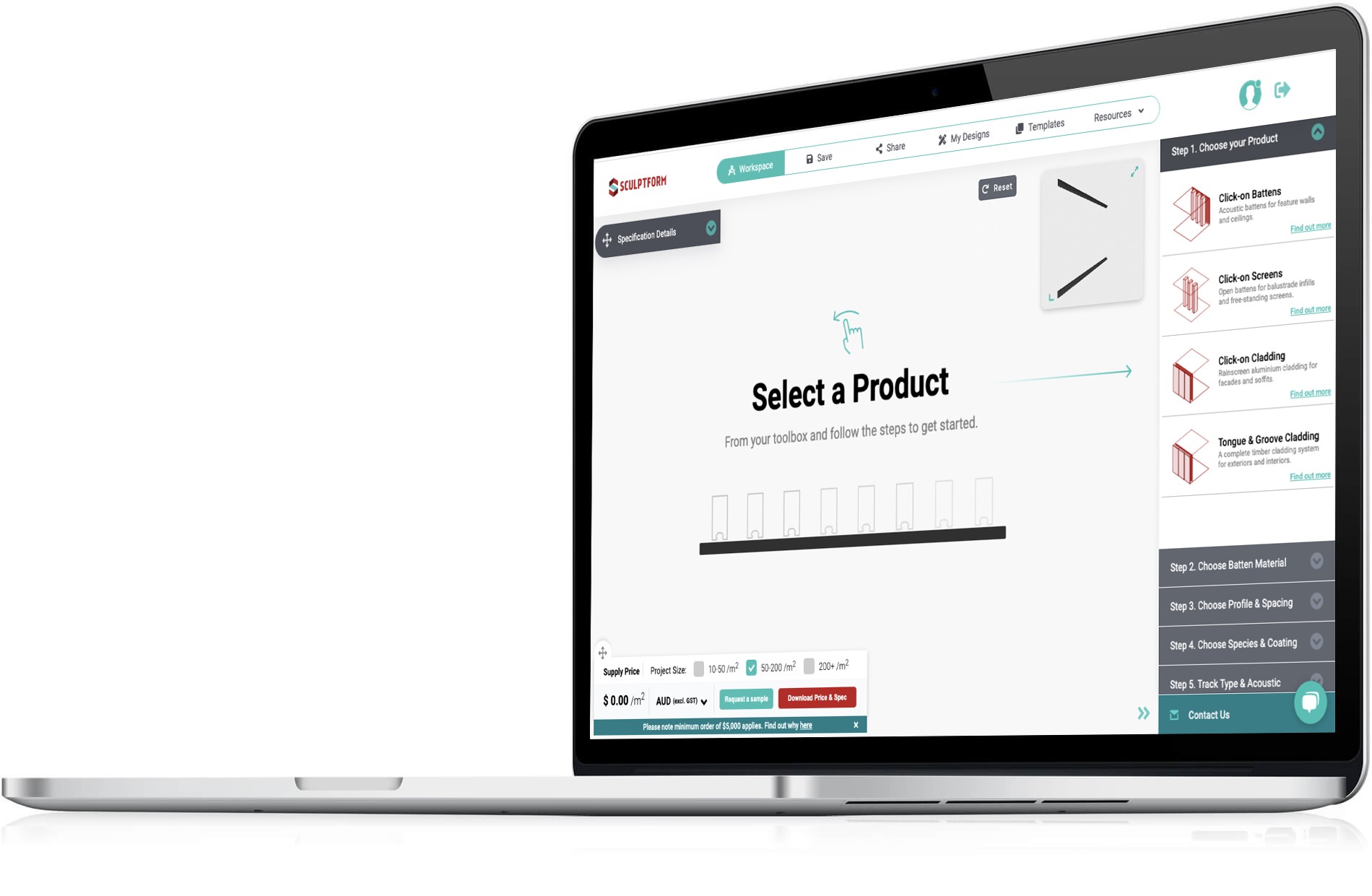 Create your own inspiration
Our Price & Spec tool was created to streamline your design process in an intuitive way. Plus, get real time pricing, specification data and samples for your custom sequence.